November 7th, 2010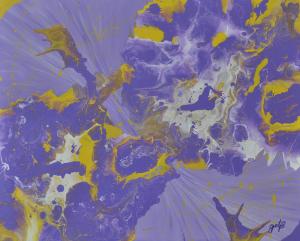 No doubt! Creativity it's our birth right to express and to experience whatever we choose.
Our soul enjoy our desire to play around, taking all sort of experiences.
But, trough painting, it's such a wonderful way to rich that place, where all it's harmony, love, compasion, acceptance. There is the place to give space to anyone else to live their life, no matter how they have chosen to live.
We are sovereign being, but we forgot about this wonderful gift we have.